Lars Grevsmühl and Marcel Zurwaka just started in 2020 with their studio Irox Games. So far Pixel Perfect was their first release as a studio and they are currently working on The Museum of Lost Time.
irox-games.com
---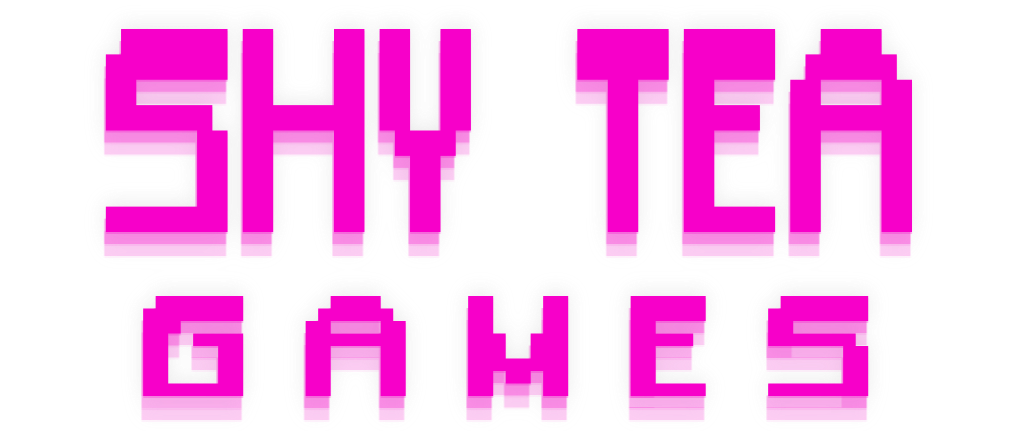 Sebastian currently works on a project called 'PROJECT ELECTRIC SHEEP' an AI/Story-driven dream simulator. Sounds odd? You better bet.
Beat Puncher and PIXEL.FOCKR have this 'Seb'-look - I call it so - and he worked at Deadelic Munich. So keep somewhat 2021 in mind.
Oh, Did I mentioned 'RobotRejects' on which I had the honour to work with this man? Now I did.
---
R&D - these guys teach you how to.

Daniel Hook
In cause you want to learn about pyhsics in video games - hold on to your engines: sunija.com is a place where you can find some good resources.
---

Hendrik Möller
You want the maths behind the games?
Helox
As a part of the SemesterGameJam he is responsible that each semester at TUM we can explore student game projects.
---

LEXDEV
You are into shaders, hm? Alex of lexdev.net will help you to get started with DirectX.
---
Many people need to be listed but sadly they either got no website - yet - or the projects are not public - yet.